MID TREE YOUTH EXISTS TO EQUIP STUDENTS WITH THE ABILITY TO ENCOUNTER THEIR CULTURE WITH THE GOSPEL AND TO GROW IN THEIR KNOWLEDGE AND LOVE FOR THE WORD OF GOD AND JESUS CHRIST.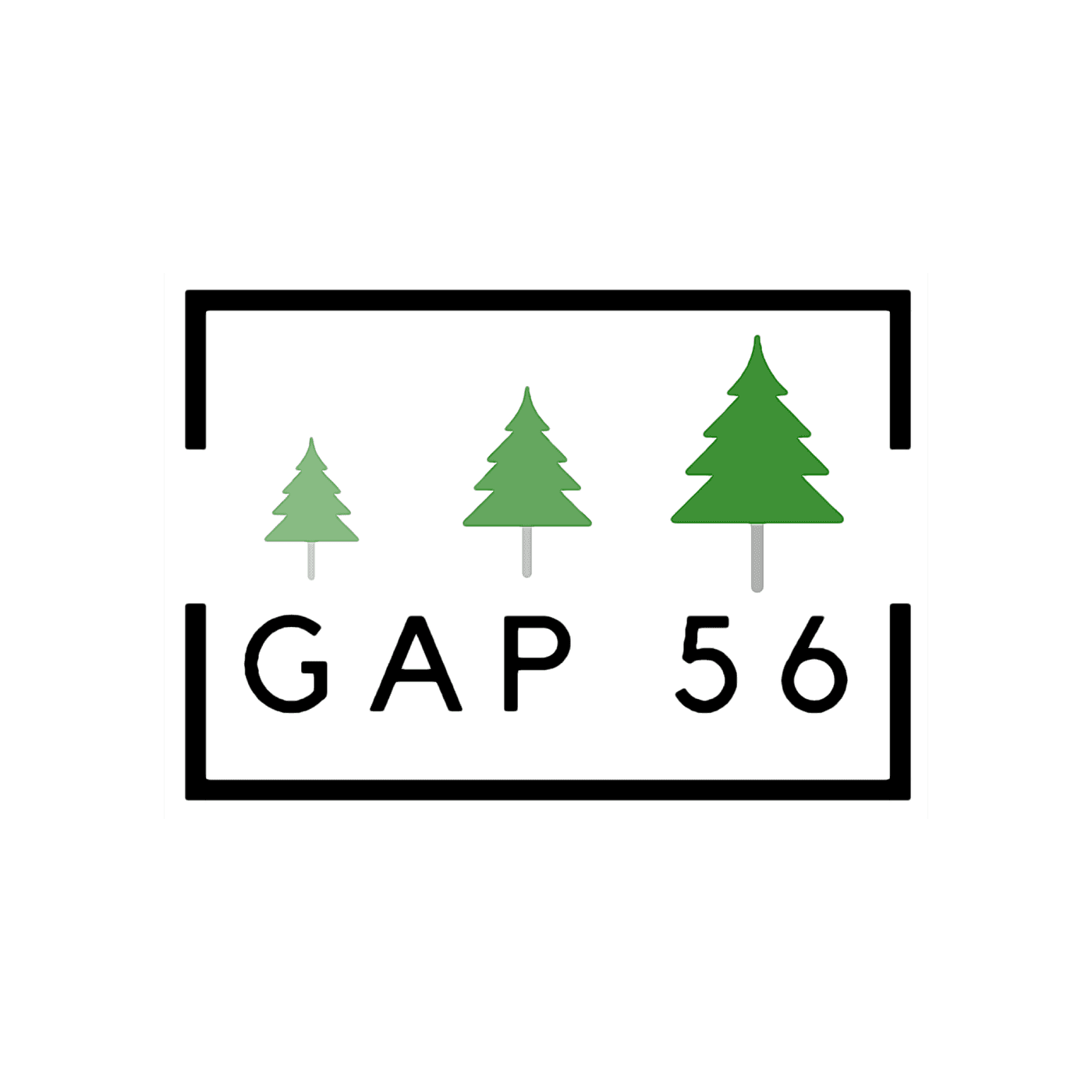 Serving as a "gap" between children's ministry and full fledge youth group, [GAP56] is a space designed specifically for 5th and 6th graders. Meeting once a month in varied locations we usually do some sort of activity coupled with some time walking through the gospel of Mark. It's a fun time of rambunctiousness and fellowship.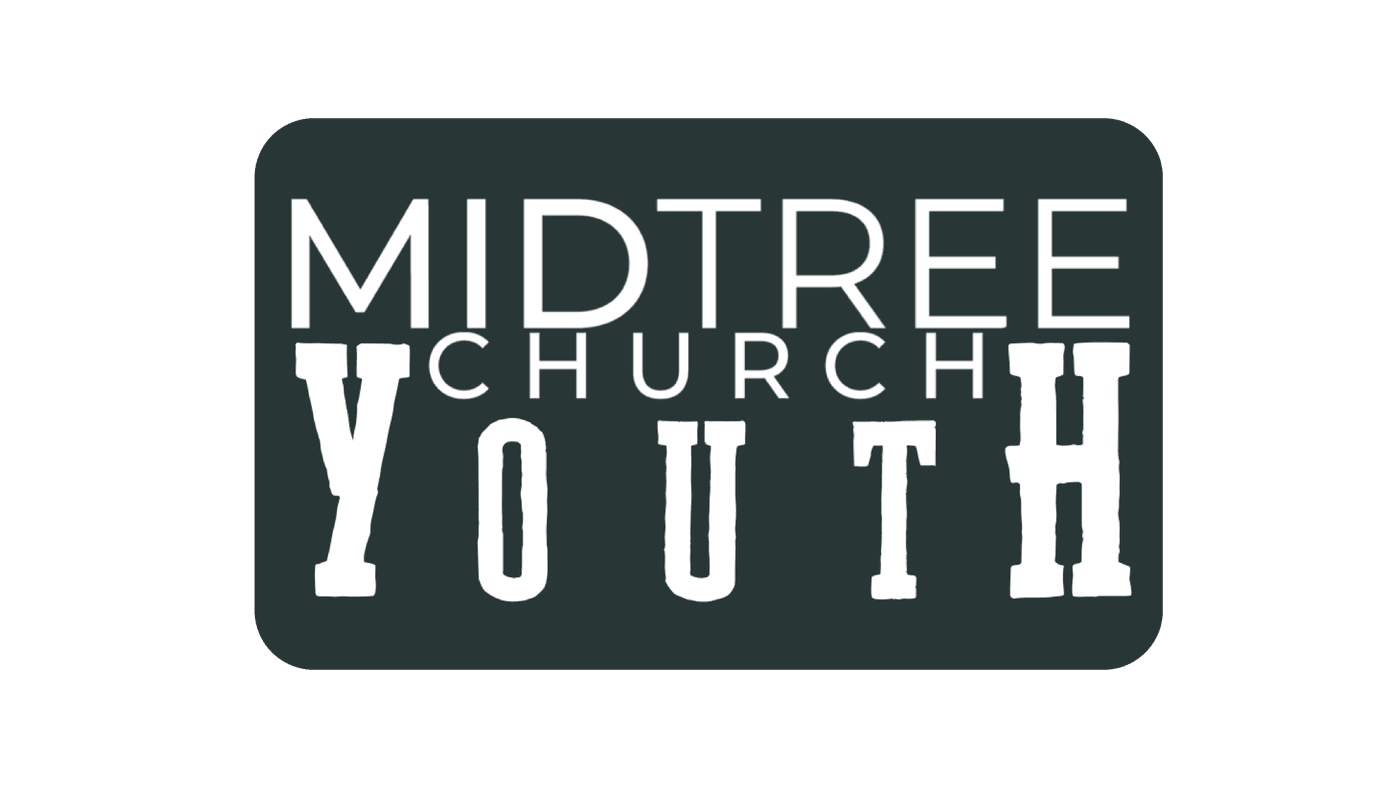 "Mid Tree Youth is where dreams come true"- anonymous 7th-12th grader
Mid Tree Youth is one of the most flexible ministries in an already flexible church! This is a place for 7th-12th graders and we meet [for the most part] on a weekly basis. We spend an ample time in the Word and ample time of fellowship! The goal in MTY is to get to know each other better, as we get to know Jesus Christ better.
CONNECT WITH US
Mid Tree utilizes the REMIND app to communicate with parents. To connect with us:
[GAP56] Text @g56-21 to 81010
MTYOUTH Text @mty21 to 81010