We are blessed as a church to have members willing to make it their life's work to disciple others in Christ. Some sacrifice the comforts of home to take God's word out into the world. These members share a passion to see new churches planted among the least reached, while other members utilize their skills and talents to focus on growing young people in Christ locally as well as abroad. All members, working in various landscapes, and with unique challenges, share in their hearts the desire to glorify God's word.
If you would like to learn more about how to get involved or how best to support these missionaries please contact us.
On Mission-Global
Herb & Evelyn | International Mission Board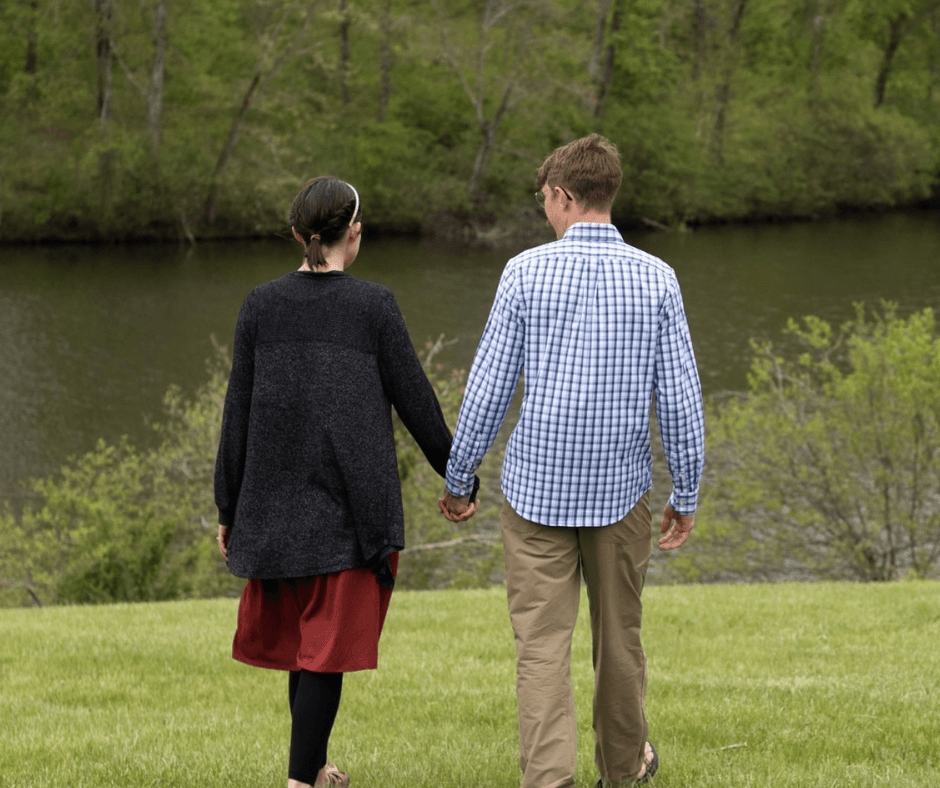 Herb and Evelyn have served in North Africa and the Middle Eastern Region since the summer of 2021. Their heart is to serve and advance the Kingdom through the local church, aiding in church-planting efforts among their people. The Lord led them to this region through years of waiting and persistence and a heart for Muslims to know Christ. As Herb and Evelyn grow their own family, the Lord has been growing their local fellowship. Learning a new language has been enjoyable and they feel blessed by the study. They both miss the green nature of home.
Caroline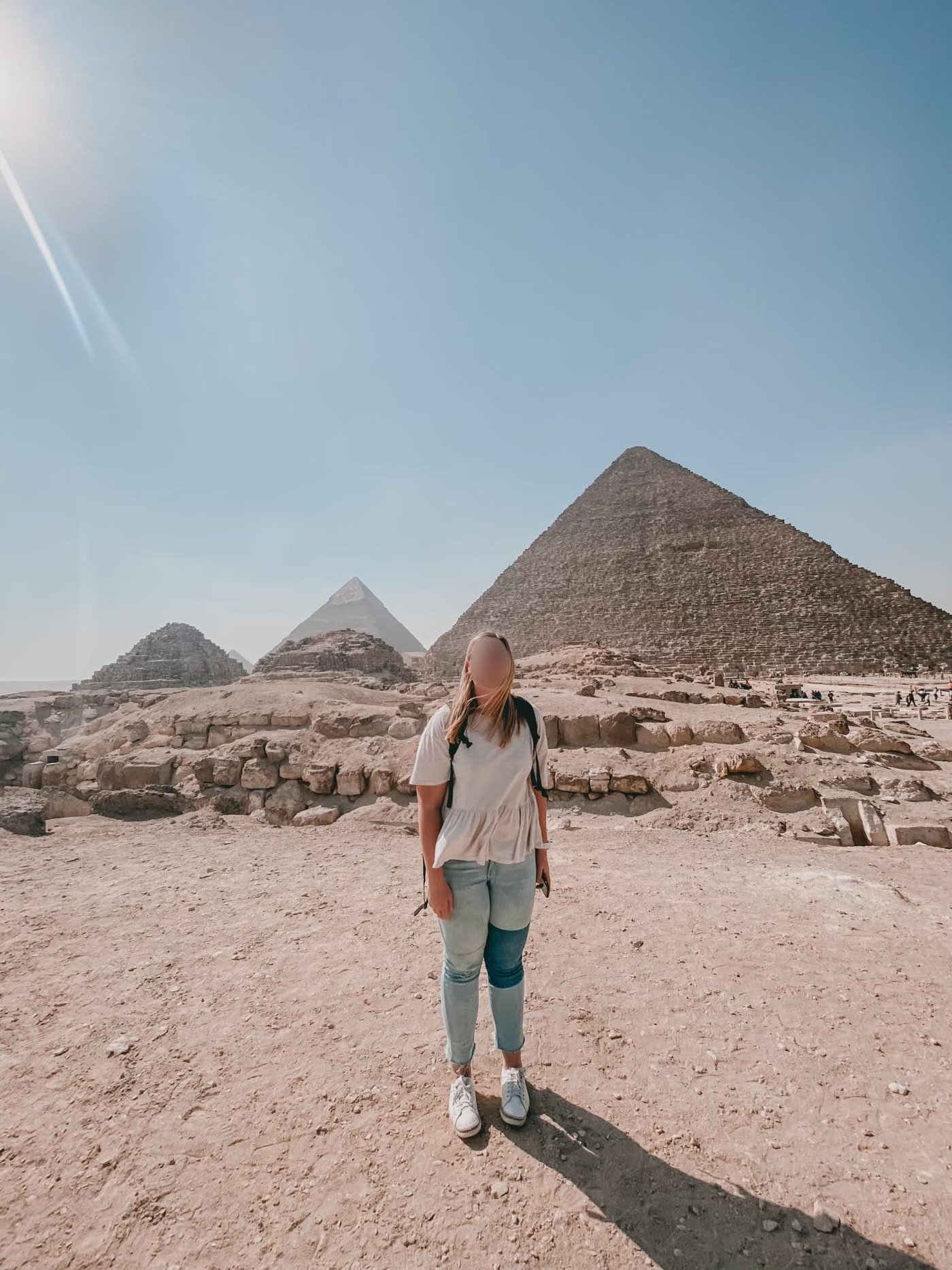 God moved in Caroline's heart during youth trips to Uganda. There her eyes were opened to the great need in the nations for the gospel. In August of 2021, Caroline moved overseas and is newly landed in the Middle East. The area of the Middle East she works in has little to no gathering church and less than 0.01% of the local population follows Christ; the need for the gospel is desperate here. She works with college students who are the people most open to the gospel in this part of the world! She gets to be a part of building the beginnings of the local church, discipling women, and equipping them to reach their country and the rest of the Muslim world for Christ. One thing Caroline misses is being active in the outdoors and lots of sports, as it's not normal for women to partake in these activities in this part of the world.
The Hinchey Family | Christar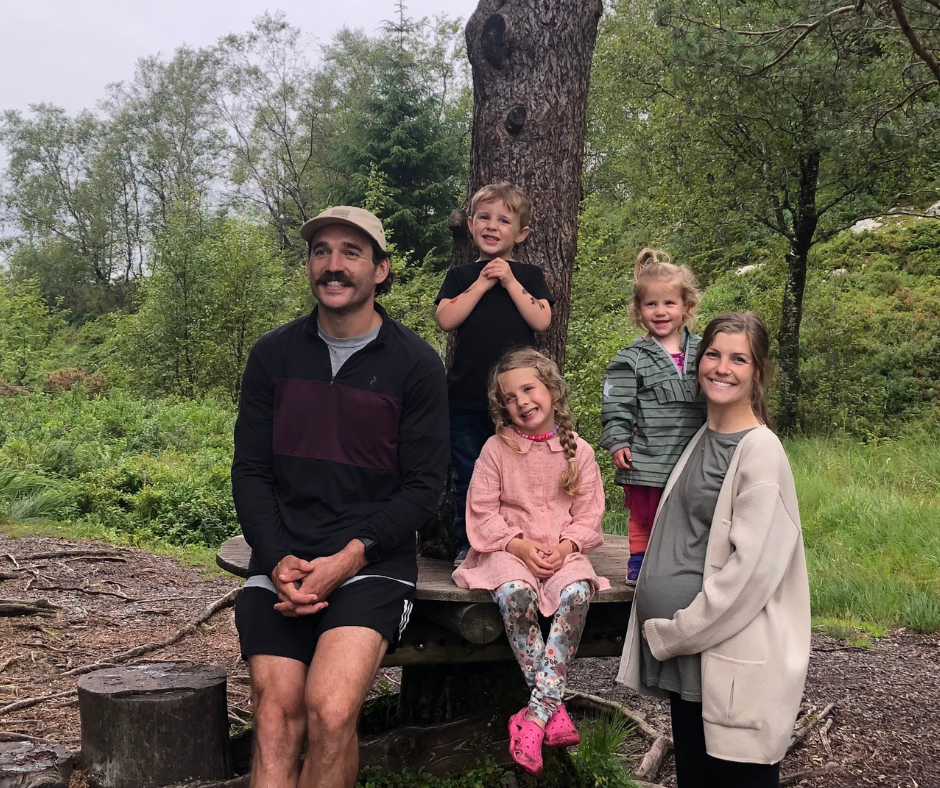 The Hinchey Family has been serving in Iraq since the summer of 2021. They live in faith that God will build a healthy church in the local dialect. Currently, there is no church and only a handful of known believers. The Hinchey's enjoy the opportunities and excitement that accompany the changing of seasons, especially the springtime celebration of Nawroz. The Lord has blessed them with deepened fellowship with other faithful workers and has provided the opportunity to practice language and do life with the locals. Chick-fil-A and deer jerky are the comforts of home missed by the family as they work abroad.
The Copley Family | Shepherd's Staff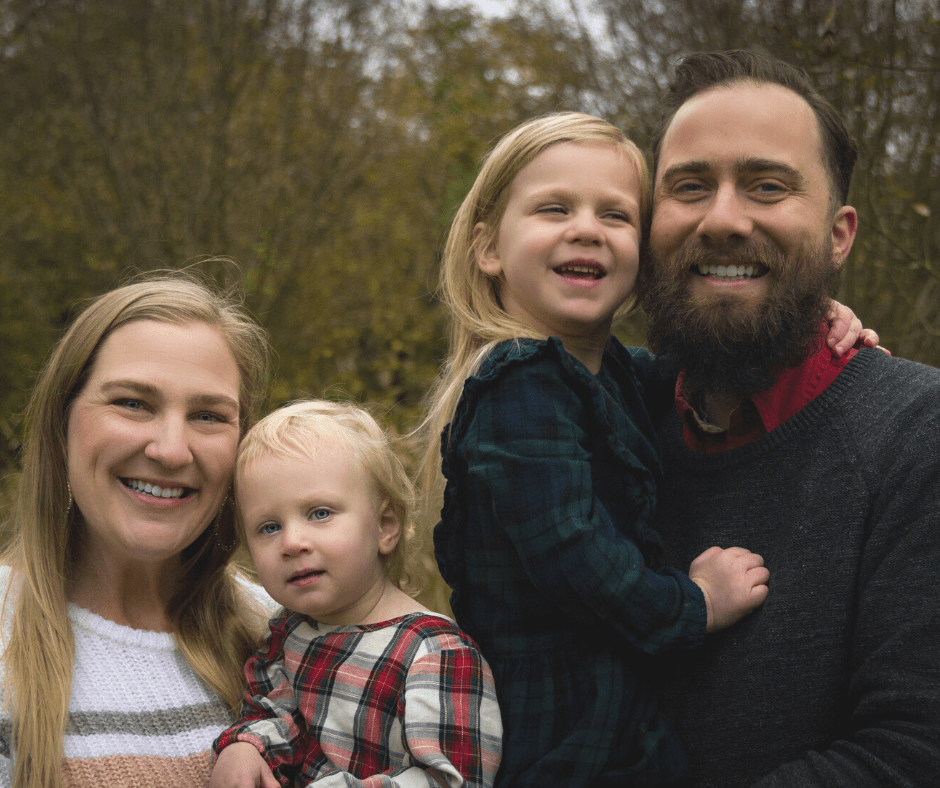 The Copley's are celebrating family milestones such as first birthdays and starting school as they continue sharing God's word in the Netherlands. Tyndall Theological Seminary is where Logan serves as a librarian and teaches Biblical and Theological Studies Department. The Copley's seek God's wisdom and guidance in their daily interactions with students, locals, and Ukrainian refugees.
*Missionary Account Number 107
Travis & Sonya Todd | CRU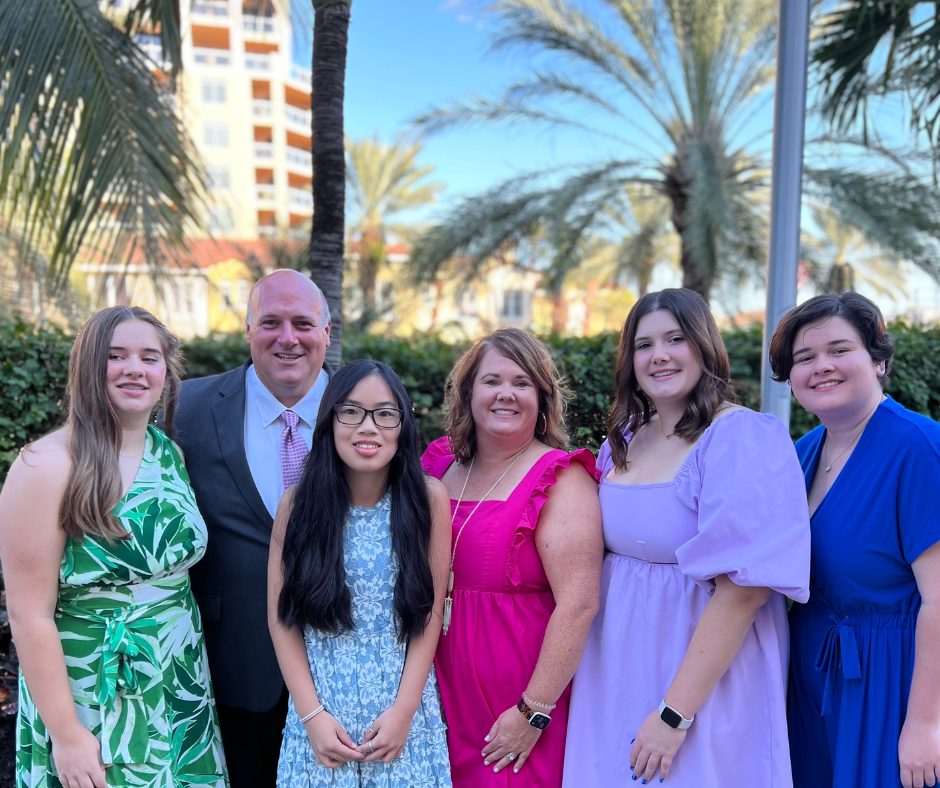 Travis & Sonya both went to China in 1998 as students from Auburn University and God opened their eyes to the incredible need for the Gospel. The summer they spent in China led to 22 years of service until God used the pandemic to move them back stateside. At present, they lead Cru's China ministry and the Digital ministries for 9 countries around East Asia with frequent trips around the globe and zoom calls at all hours. Because of their 22 years spent on the ground there, the Lord is able to use the relationships and networks they developed to continue ministry from a distance. They are working on college campuses, planting churches with locals, working with leaders in business, and helping expand the gospel through various digital strategies. Last year they saw over 35,000 people ask God into their lives with over 1300 of those people getting connected to local churches.
They love sharing about what they are seeing God do around the world and discuss partnering with you to reach China and Asia for Christ. They are humbled to do a job that many others would like to do but for a variety of reasons are unable, and see themselves as the personal representative of those partnering with them. They would be happy to share in your MCG or meet one on one to talk about God's work in Asia.
Global | U.S. Based
Nick Bruner | Young Life Africa & the Middle East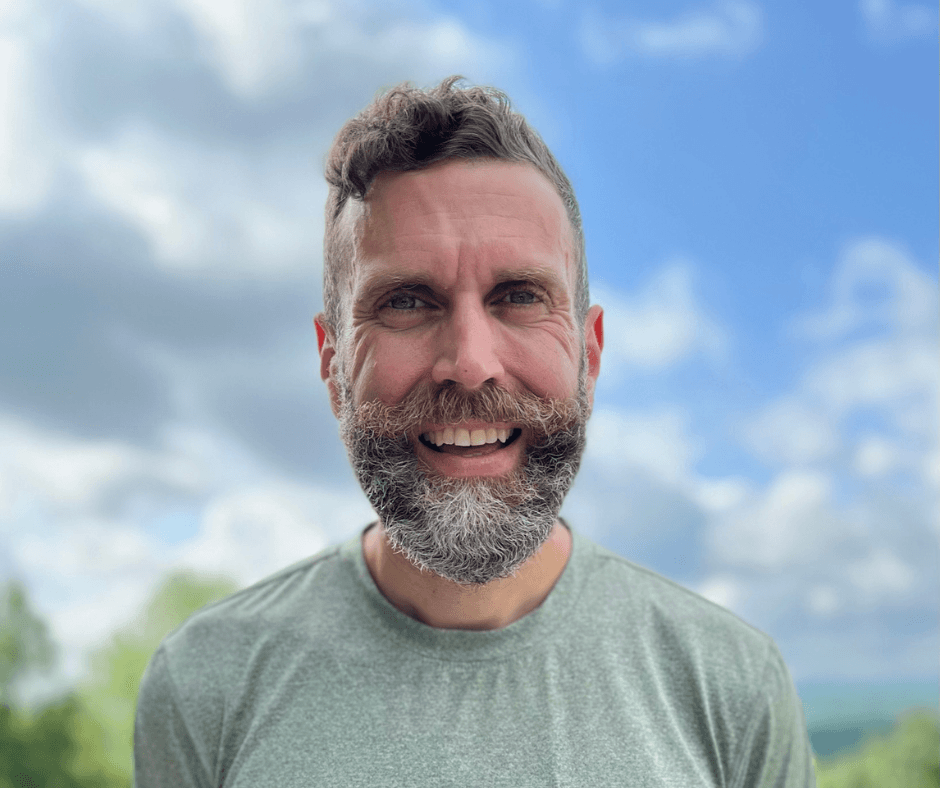 In his stateside mission role, Nick serves as the Digital Communications Coordinator for Young Life in Africa & the Middle East. He coordinates communications on all social media and digital platforms, also working in areas of website management, graphic design, and content strategy. He helps lead a team of communications specialists from Africa and the United States. Part of the year involves traveling to the various parts of the 28 countries (and growing) where Young Life has active ministry in Africa and in the Middle Eastern region. Nick and his wife Ashley live with their two daughters in Harris County, Ga.
Recent Article Nick Wrote: The Oil That Gives Life | Young Life in the Holy Land
On Mission-Local
Tadd Steffner | Young Life Harris County GA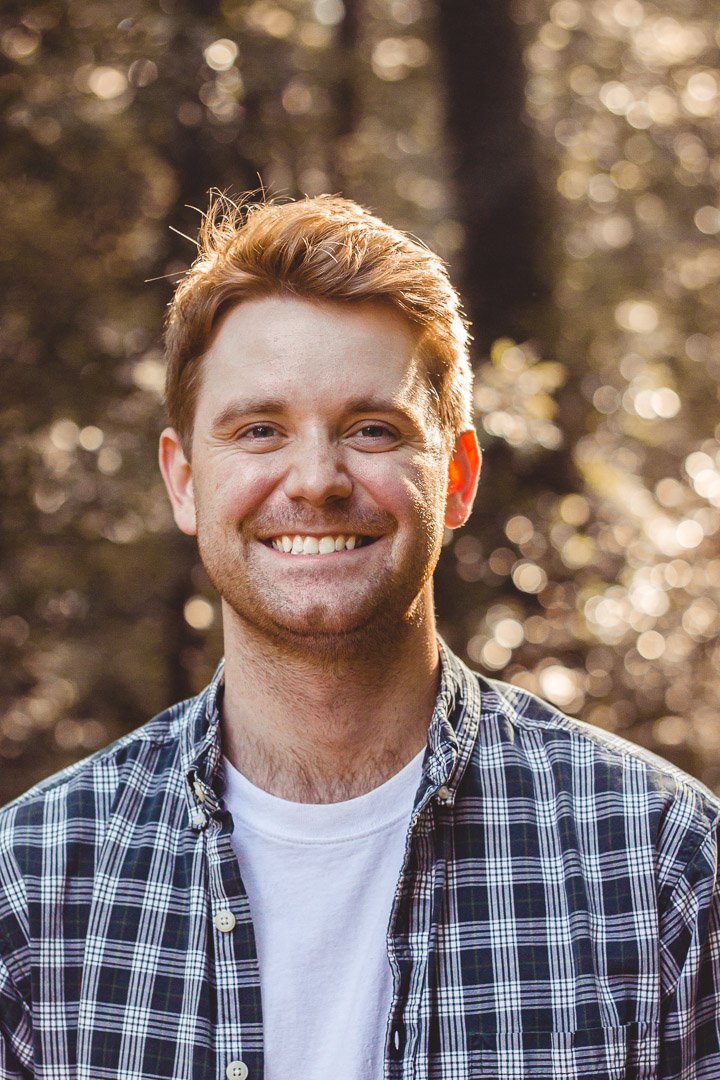 Tadd grew up North of Atlanta into a family who followed Jesus. Just like every high school kid though, he wanted to live life his own way and do what his friends did. It was not until he had an adult leader approach him with friendship during his Freshman year of high school that he began to lean into what his leader had to say about who Jesus really was.
He now serves with Young Life in Harris County with an opportunity to meet kids on their own turf at Harris County High School to approach them with unconditional friendship. In doing so, he earns the right to be heard, to tell them about who Jesus is, the same way the leaders in his life did.
Area Website LINK